Rotoworld Premium Products
for mlb 2020
DOMINATE
YOUR DRAFT
WITH OUR NEW & IMPROVED MLB DRAFT GUIDE
Coming Soon!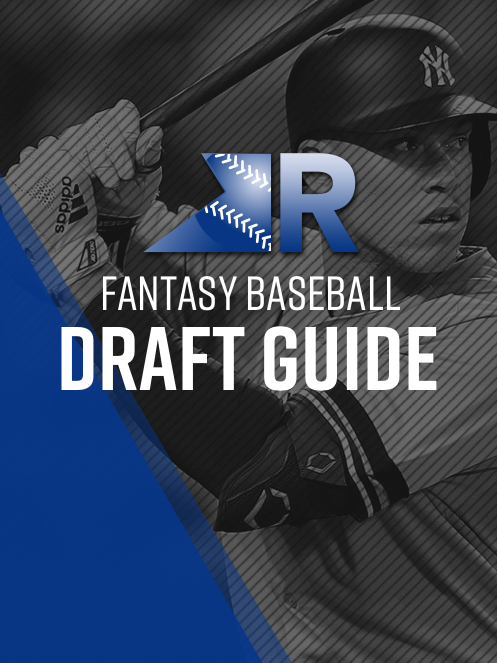 More than 1000 player profiles
Mock Drafts for multiple formats
AL, NL, Mixed & Keeper rankings
Positional Tiers
Customizable projections
Sleepers & Busts
Closer Report
Positional outliers and showdowns
ADP Report
Exclusive expert columns
Team reports
Top 100 prospects w/ outlooks
And much more!
Available to help you DOMINATE starting January 2020
Coming Soon!