Cheatsheet
Coming Soon
| | | | |
| --- | --- | --- | --- |
| RK | Player | TM | Bye |
| {{player.ranking_order}} | | | {{player.team.bye}} |
Projections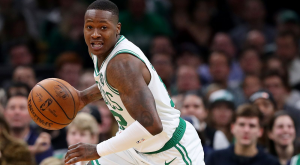 All Guards Projections
All Guards Projections for the 2019-2020 NBA Season
More
Positional Tiers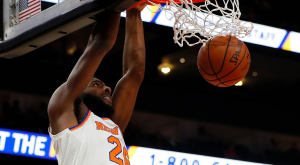 Center Tiers
Center Tiers for the 2019-2020 NBA Season
More
Rankings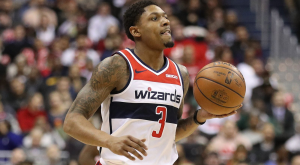 Top 200 Rankings - 9-Category
Rotoworld ranks the Top 200 for 9-category Fantasy basketball leagues for the 2019-2020 NBA season.
More
Player Profiles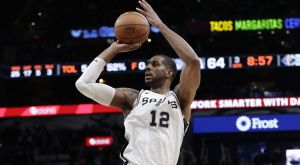 Power Forward Profiles
Check out our complete power forward player profiles
More
Exclusive Features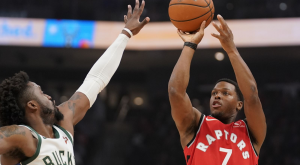 Kyle Lowry Looks Like a League-Winner
Matt Stroup discusses some recent trends for fantasy-relevant veterans and rookies, including Kyle Lowry, Mike Conley, Cam Reddish and RJ Barrett.
More
Mock Drafts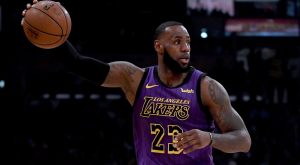 Auction League Real Draft
Jared Johnson breaks down an auction draft that recently went down in one of his personal leagues.
More